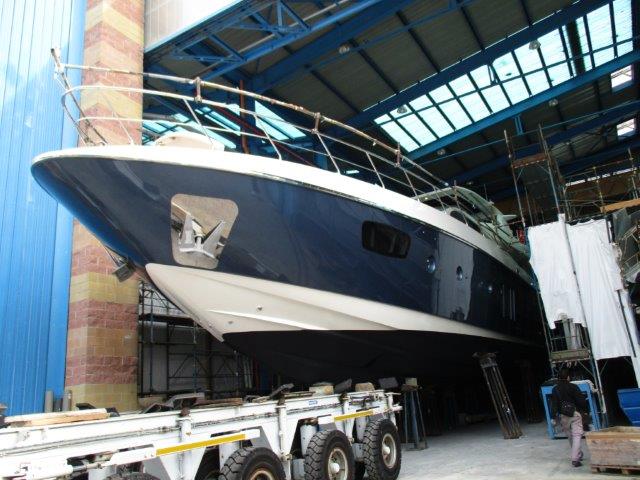 AZIMUT 100 LEONARDO TEST & DELIVERY SURVEY – AZIMUT BENETTI SHIPYARD – VIAREGGIO
Our survey & delivery test team has just finished, with a three-day last session of sea trials and stress test, the Test & Delivery Survey of Azimut 100 Leonardo.
Azimut 100 proved to be a vessel with excellent navigation qualities and equipment, greatly behaved against the hard trials and test we submitted through a check-list of more than 180 points both functional and aesthetical.
Test and trials have been indeed a real double technical control, with Azimut technical trial team into Azimut Benetti Shipyard in Viareggio.
Seanergy Marine Survey + Consulting team is made up of highly qualified specialists with more than 20 years of experience in yachting technical support, trials and project management.