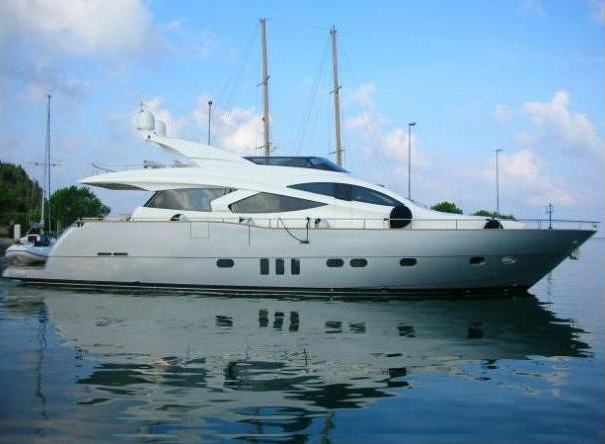 EVOMARINE DEAUVILLE 76 YACHT SURVEY – FANO, MARINA DEI CESARI
Seanergy Marine Survey + Consulting | Danilo Frulla carried out a new Condition Survey for a private owner on Evomarine modell Deauville 76 in Marina dei Cesari, Fano. We also delivered the list of works recommended and estimation for restoring.
Here are some pictures of the vessel.